So I built a new workstation a while back after reading about it on CodingHorror.com and Hanselman.com. I'm a little disappointed in the performance but I think an upgrade form the 7,200 drives to 10,000 drives may resolve it. That will have to wait though for those drives to come down a bit more.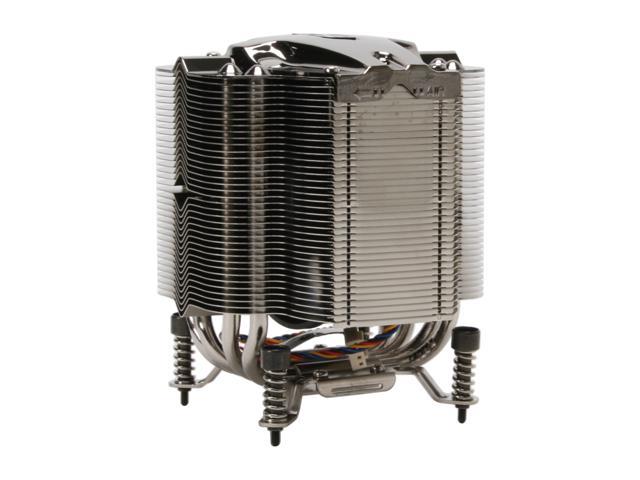 One thing I did fix was to replace the stock Intel cooling fan with a new
ASUS V-60 92mm Vapo Bearing CPU Cooler
. The stock fan lately was always winding up to full speed and staying there with the case closed. That was reduced when I opened on side of the case but that was not a permanent fix. After reading a lot of reviews on cooling fans I picked the ASUS. It looks nice, not that you can see it but I mostly the design seemed to make the most sense to me. Also I picked up a tube of
ArticSilver
which was suggested by many reviewers and after seeing it and applying it I agree it was worth the extra $6. Before using it I had to remove the previous waxy grease that was on the CPU heat spreader and the new fan. I used a paper towel and some isopropyl alcohol to remove the bulk then a link free cloth to finish it up. If you use the ArticSilver make sure and download their PDF that is specific to your processor and follow the instructions. It actually makes a difference how you place the bead of grease onto the CPU heatspreader.
So you may be interested in some stats, I love stats!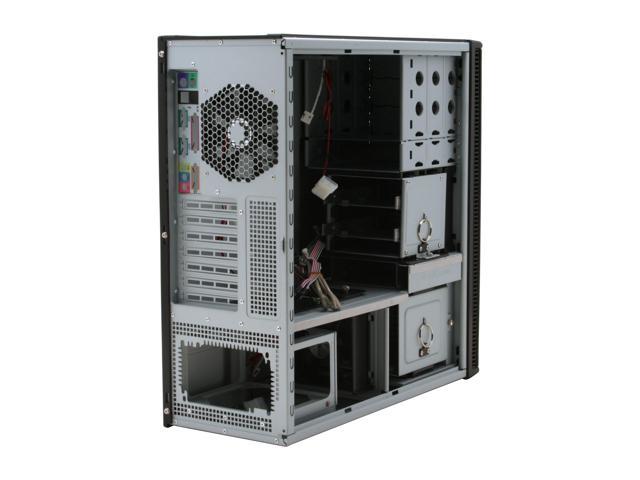 My Workstation Setup (partial list)
Antec P180B Case (3 120mm fans: top, back,hd)
Thermaltake 750w Power Supply
Intel Core 2 Quad Q6600
Stock fan and case open:
CPU Temp 56c / 134f
Case Temp 33c / 91f
New Fan and case open (first boot after upgrade):
CPU Temp 27c / 80f
Case Temp 26c / 80f
New Fan and case open (after running a performance test a few times)
CPU Temp 30c / 86f
Case Temp 34c / 93f
New Fan and case closed (running for a few hours under normal workload)
CPU Temp 33c / 91f
Case Temp 30c / 86f
I'd say that's a pretty good result for $35.
Hardest part of this upgrade was deconstructing the machine to attach screw plate that has to go on the underside of the motherboard. Even with that and reading the ArticSilver instructions I was done in 30minutes.